Who we are?
Lapar from Italy is a professional manufacturer of industrial valves provides performance, safety and long service life products which have to reliably handle the most aggressive of substances, our products stand the test of time in food & beverage, water & wastewater, ultra pure water, desalination, chemical, textile, transportation, air separation, machinery, petrochemical, metal smelting, pharmaceutical, pulp & paper, mining, boiler and power industries.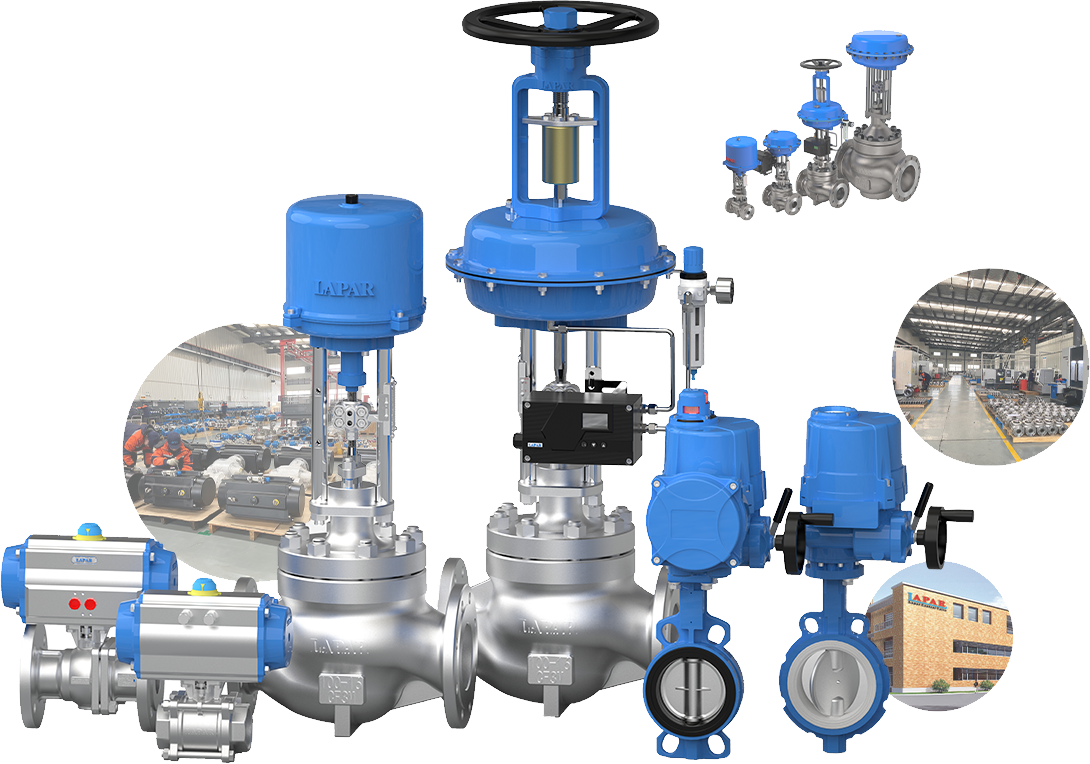 What we do?
Lapar designs, develops, manufactures and markets control valves, ball valves, butterfly valves and high pressure valves as well as valve actuators and control systems for industrial and sanitary application.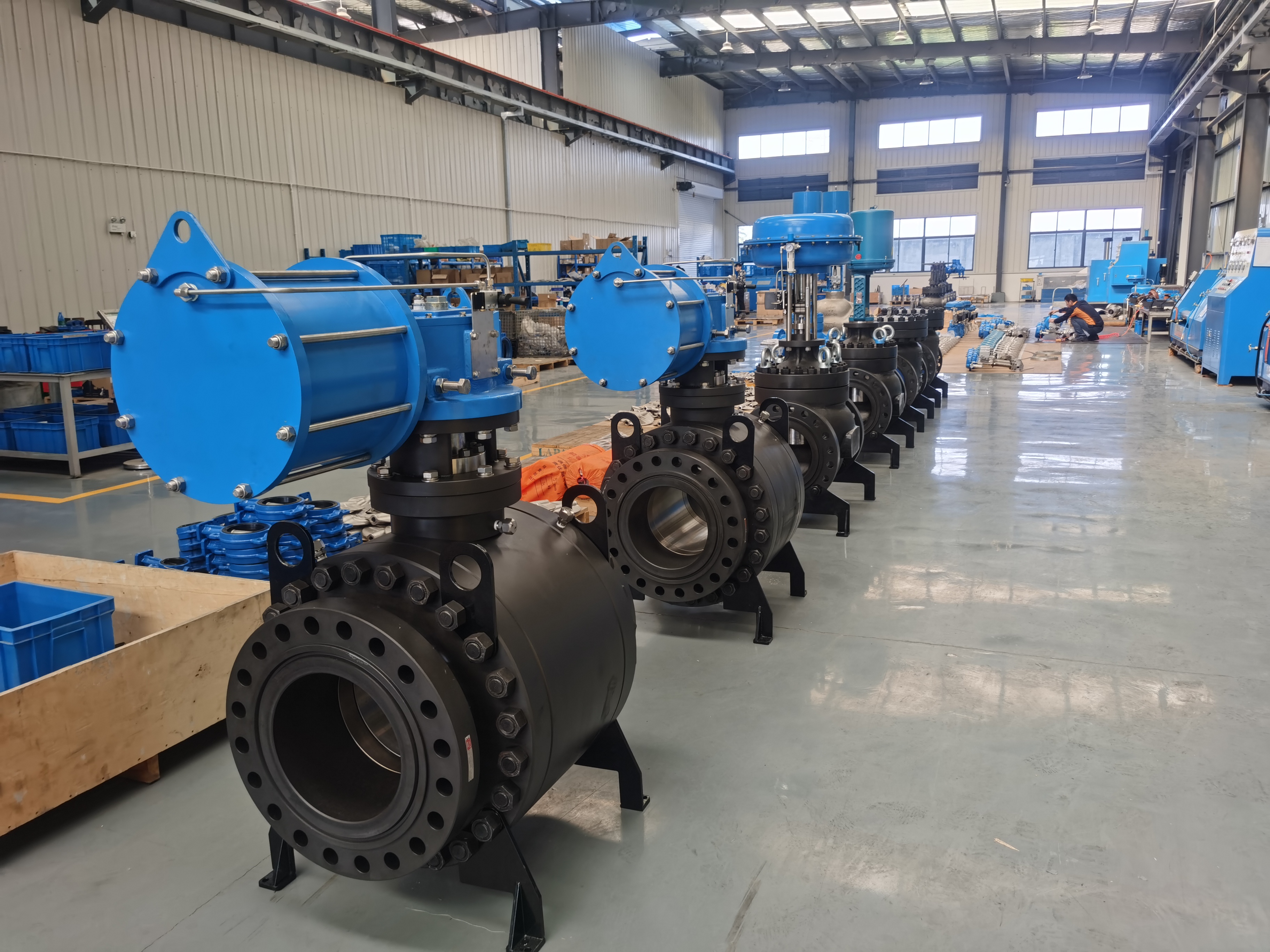 Standard Products
We manufacture valves and actuators that meet general industrial standards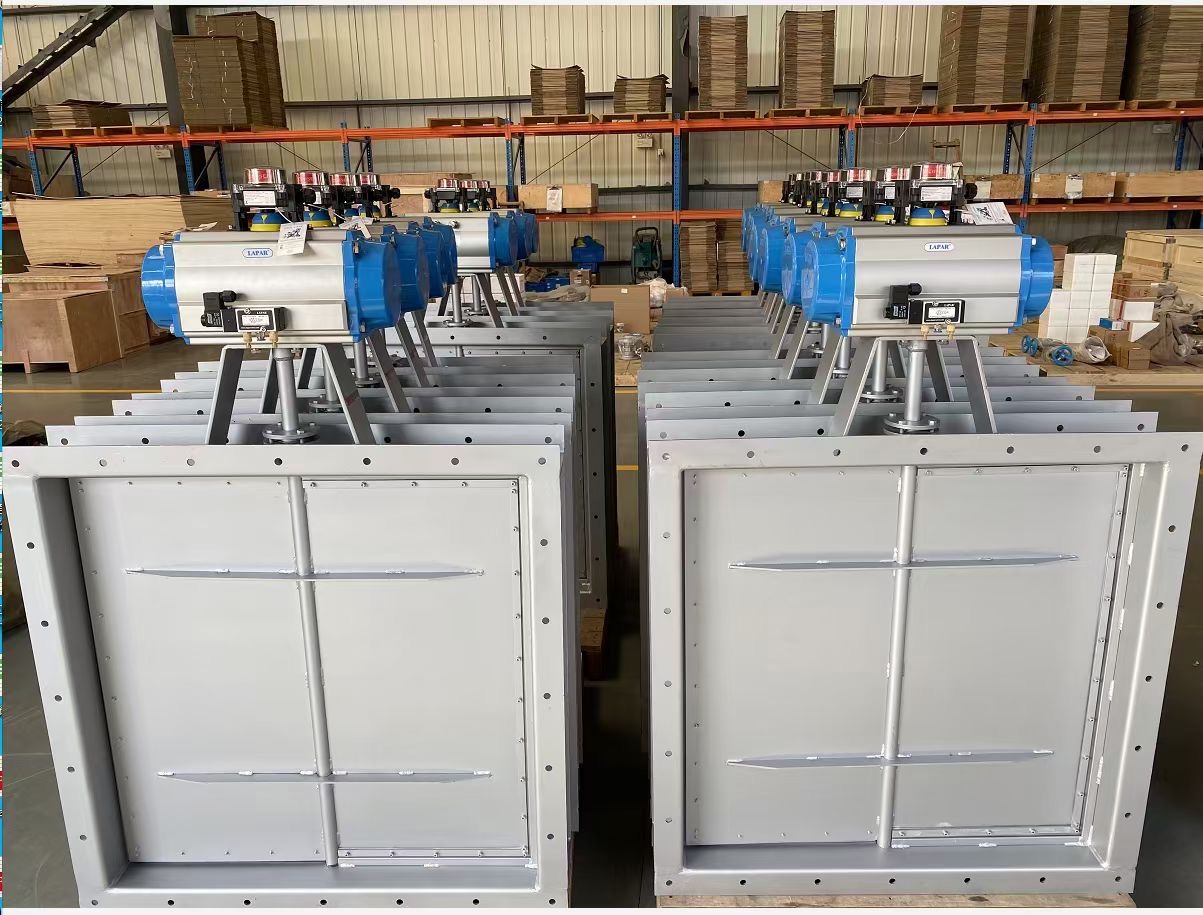 Customized Products
We customize products with different needs according to customers' requirements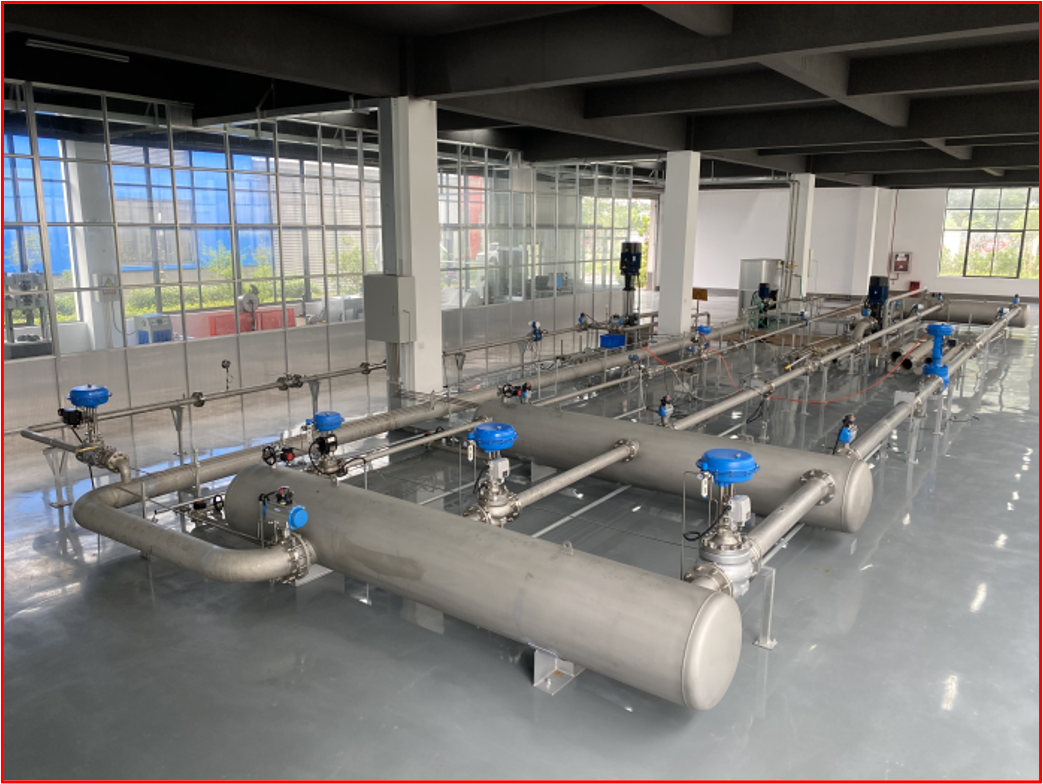 Repair and Maintenance
We provide corresponding training, installation, repair and maintenance services
We Build our products to Represent our Values
LAPAR has undertaken a large number of technological innovations and developments, many of them have been patented to solve user problems by technological innovations, our patented technology allows us to offer a product that has better and more consistent quality than our competitors. Continuing to invest in quality assurance, state-of-the-art machining and testing facilities enables us to offer stabler and higher quality products than our competitors in order to assist customers in safely controlling their processes, also solid and enhance our users market position.
We improve our capabilities to meet user needs
After over 30 year of development, LAPAR has become one of international brands in the field of Industrial control valve research and manufacture, LAPAR enriched more than twenty products series such as butterfly valve, ball valve, control valve, globe valve, gate valve and check valve. LAPAR strictly carries out quality standard systems, such as ISO, API, ANSI, DIN and GB standard.
We improve our capabilities to meet user needs
LAPAR Valve is with nominal diameter from DN6 to D3200 (1/4" to 128"), design pressure achieve to 2500LB, along with long life of one million times for shutoff valves and 10 years for control valves, it have high performance, high precision, low-death zone, high temperature, wear resistance characteristics, reasonable structure , small vibration, strong impact resistance excellent fire proof, zero leakage class and etc characteristics. Special type valves are available for oxygen, nitrogen, hydrogen, seawater, slurry, steam, dust, particles, food and other fluids.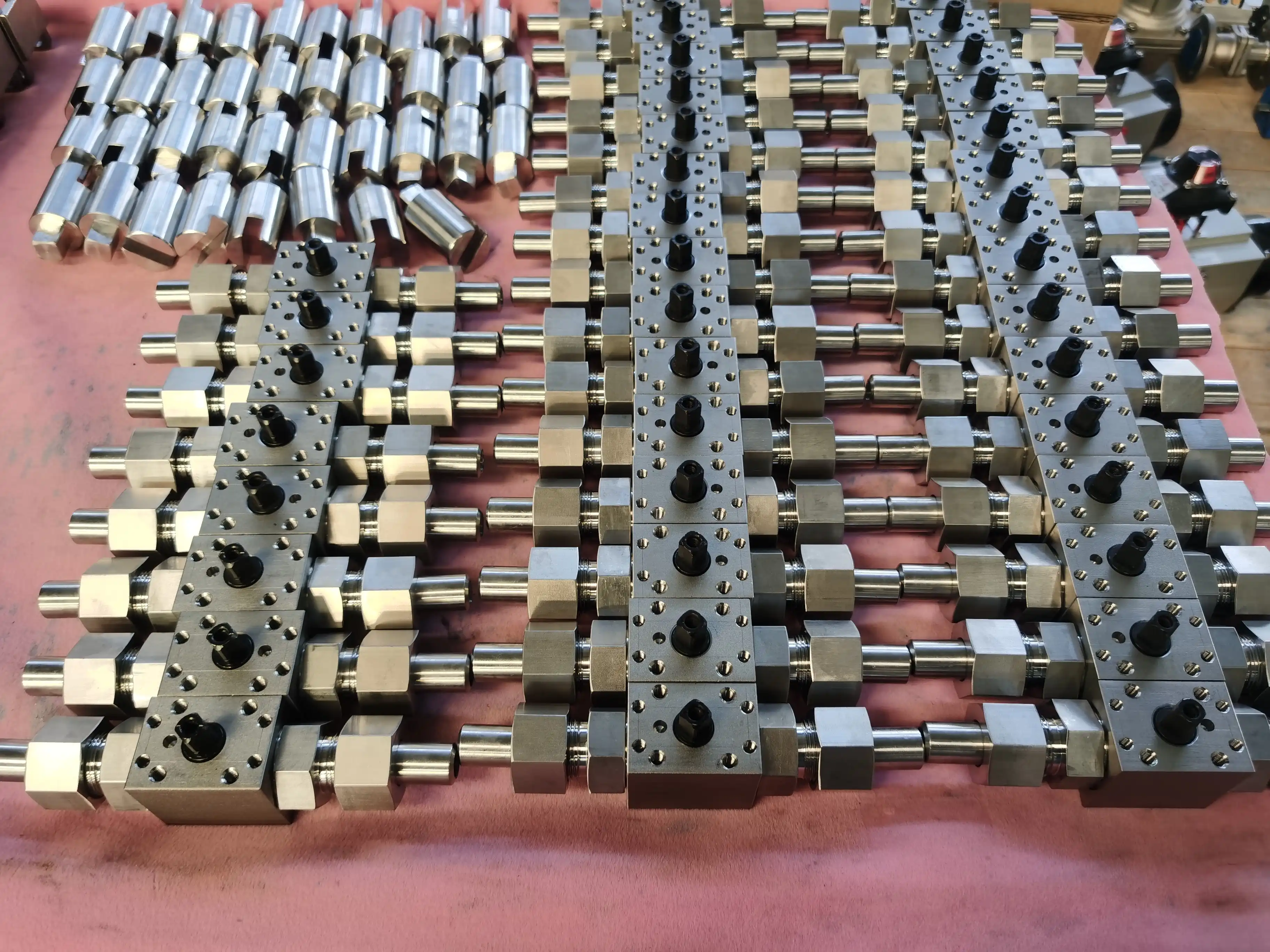 We certify our products to ensure its quality
According to applicable regulations and unmatched quality standards we are a reference partner for engineering companies and worldwide plant builders. LAPAR offers automated control solutions in compliance with applicable regulations. LAPAR cherishes every project with great effort and fully abiding by a code of ethics and moral conduct, LAPAR employees are very dedicated to serve and meet every customer's needs.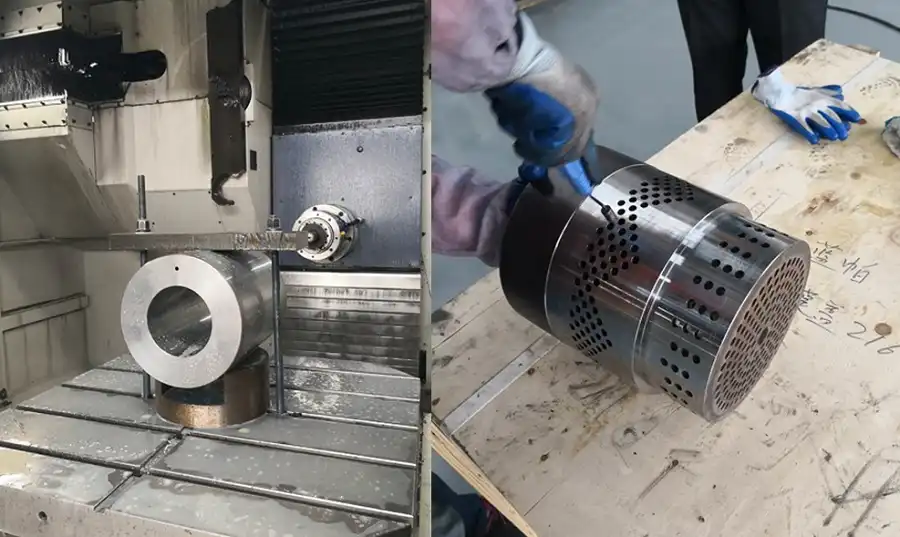 LAPAR is registered in both European Union and China which is protected by international and local laws.

LAPAR give comprehensive service from start to finish, encompassing consultation through to after sales service, full support in every respect and ensure that you are accompanied at each stage of your project.

Choose LAPAR, value your valve. Lapar engineers are happy to help you with your automation demands.