LPI15 Pilot-operated Pressure Control Valve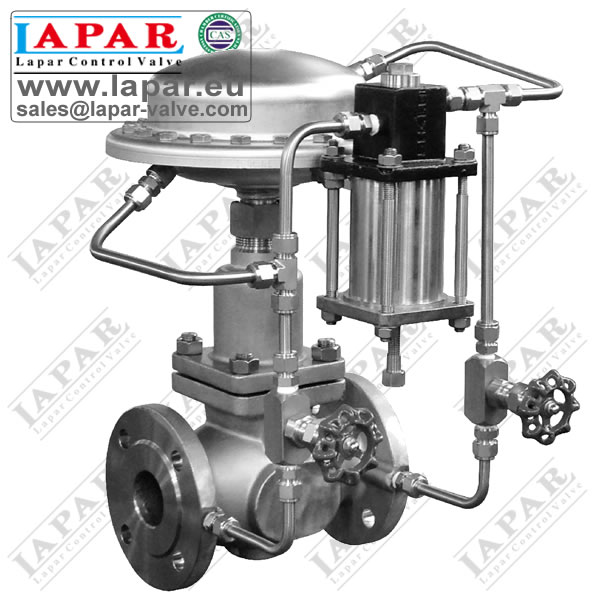 Pilot-operated Control Valve, Pressure Control Valve (PCV)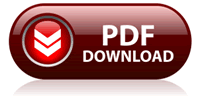 Feature
The pilot-operated pressure control valve is composed of control valve, pilot and actuator, it is suitable for controlling differential pressure in the pipes of non-corrosive liquids, gases and steams, when the differential pressure rises, the control valves is closed.
The main features are as follows: 
It has pressure balancing function whit high sensitivity.
Low noise, reliable performance, free of maintenance.
The standard modular design is adopted
Various combined controls can be carried out through the assemblies.
Parameter
Actuator
Pilot-operated Diaphragm Actuator
Control
Pilot-operated
DN
15~250mm
Pressure
PN1.6~6.4Mpa, ANI150~600Lbs, JIS10~40K
Temperature
-29~350°C
Flow characteristics
EQ%, Linear, Quick opening
Regulation accuracy
+/-4%
Leakage class
Metal Sealing: IV grade
Soft Sealing: VI grade
Connection
Flange
Structure
Standard Type, Low temperature
Bellows Seal Type, Cooling Type
Body & Cap Material
WCB, WCC, WC6, CF8, CF8M, CF3M
Stem Material
304, 316, 316L 17~4PH
Spool Material
304, 316, 316L, 17~4H, Surfacing Stellite
Packing Material
PTFE, RTFE, Flexible graphite
Medium
Gas, Liquid, Steam and etc
Option
Cooling Tank, Heat Sink, Extension, Travel Indicator
Remark
Commissioning has been completed in the factory