High Performance Butterfly Valve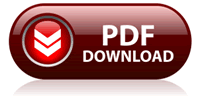 Design Feature
Horizontal pin: Reduce the exploding possibility of stem effectively under the internal unbearable pressure.
Disc: There is no stem through disc completely for less resistance and more flow capacity.
Stem: The design of two section of stem, can enhance the stability and resistance of disc effectively.
Guide bearing: It is made by nylon and can ensure that the shaft rotate in absolute center,to decrease friction and torque.
The seat with backrest: It is consisted of inner backrest and outer rubber.the backrest can withstand the deformation of seat when it is scoured and squeezed to extend service life.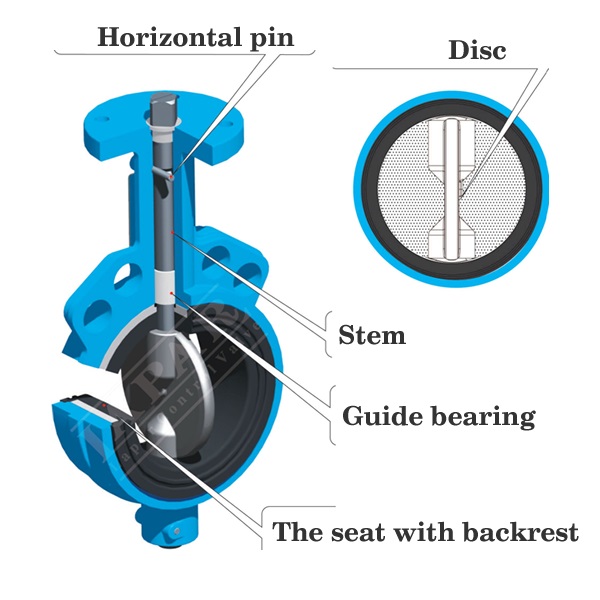 Standard
Valve body is designed to meet MSS SP-67 and API609.
Upper flange standards: Valve mounting flange and stem shall be per ISO 5211.
Flange Standard: GB 9113.1N ANSI 150 B16.5、JIS B2211.
Pressure Rating:
Bi-directional bubble-tight shut off to: 16 bar(230psi) DN40~DN600mm
And tested to 110% of full rating: 18 bar(260psi) DN40~DN600mm
Shell Testing:
The body strength can stand 150% of full rating: 24 bar(340psi) DN40~DN600mm
Main Features
Tight sealing and zero leakage under rated pressure(1.0Mpa~1.6Mpa).
Multi-sealing design separates valve body from working medium to ensure zero leakage.
Main parts are designed to fit exactly into each other to ensure a better sealing, smaller torque, bigger flow, lower fluid resistance as well as flexible two-side flow.
Scientific design for the sealing surface of valve seat makes a closed connection between the valve and the pipe flange without any additional ccessories.
Designed and produced based on multi-standard system, so the valve could be applied to various of flange and enjoy excellent interchangability.
All parts are embalmed, suitable for various complex work environment.
Others: According to customer requirements.
Parameter
Actuator
Electric, Pneumatic, Turbine, Handle
Control
On-off, Modulating, Inteligent
DN
50~1200mm
Pressure
150~300Lbs
Temperature
EPDM: -29~120°C, FPM: -29~150°C
PTFE: -29~150°C, CR: -29~80°C
NBR: -29~80°C, SI: -29~200°C
Connection
Wafer
Structure
A Type, LT Type
Body Material
SS304L, WCB, Casting Iron, Ductile Iron
Disc Material
SS316L, SS316, SS304, Casting Iron, Casting Iron+Nylon11
B148, FEP (Casting Iron+F46)
Seat Material
NBR, EPDM, PTFE, FPM, CR, SI
Medium
Gas, Water, Oil
Option
Limit Switch, Positioner, Solenoid Valve, Pressure-relief Valve
Pneumatic High Performance Butterfly Valve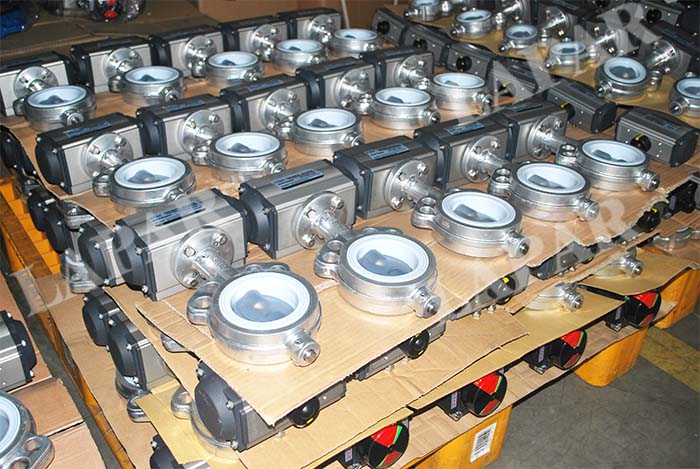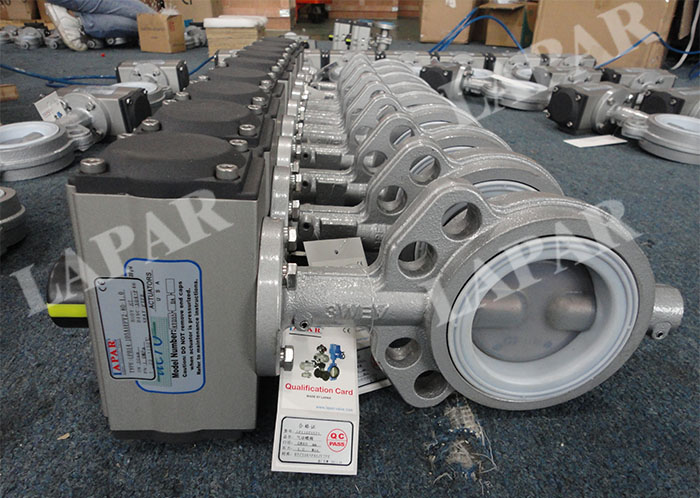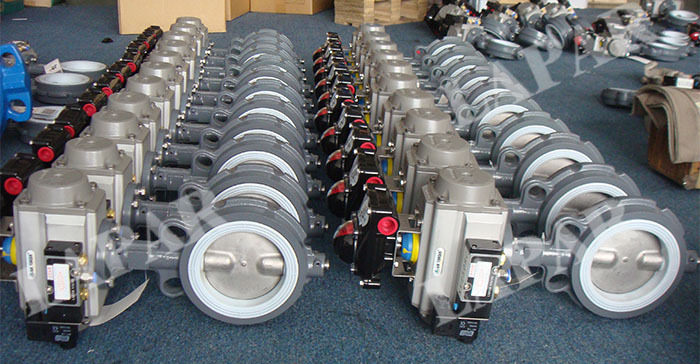 Pneumatic High Performance Butterfly Valve