Planetary Mixer
Planetary Mixer mixings a big quantity of solid (powder body) and a small amount of fluid effectively. Shoorten the time in mixing or dilution process.
Features
This machine can works individually to handle all media from low viscosity to high viscosity, it also can reduce the loss in replacing the slurry container, easy for cleaning, save costs.
Two mixing paddles and one disc-shaped dispersion paddle to constitute a spiral shape and as a complement to each other, it works on any angle and any space, to ake sure the slurry can be sufficiently dispersed, mixing and kneading.
Helical mixing paddle works up and down, and cut the medium while working, this works will reduce the mechanical load.
This machine can handle up to a viscosity of about 1000PaS (1000,000 CP) medium.
This machine can be designed for the mixing, kneading in a vacuum reduced pressure state, such as boiling temperature, deaeration, the degree of dehydration.
Due to the inner surface of the mixing container made of precision machining, so using an extruder plate nesting can automatically transfer to the next section.
Fully automated operation, saving labor.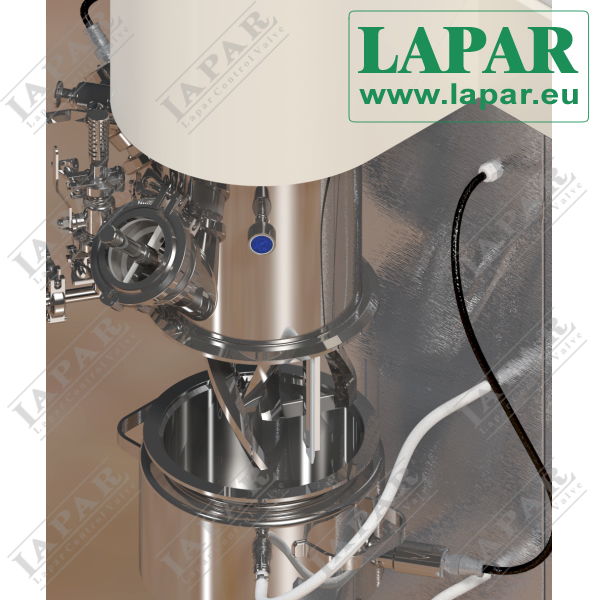 Applications
Chemical industry: Paper coating agents, Abrasives, Sealing materials.
Pharmaceutical industry: Ointments, Creams, Damp cloth.
Makeup Industry: Eyelash dye, Foundation cream, Moisturizer, Beauty mask.
Daily chemical industry: Toothpaste.
Energy Industry: Lithium batteries, Nickel cadmium batteries, Fuel cells, EV.
Automotive industry: EV (Lib battery), Capacitors.
Electronics industry: Magnetic materials, Insulation materials.
Electrical Industry: PDP related tackifier, Metal paste, Lithium batteries, Nickel cadmium batteries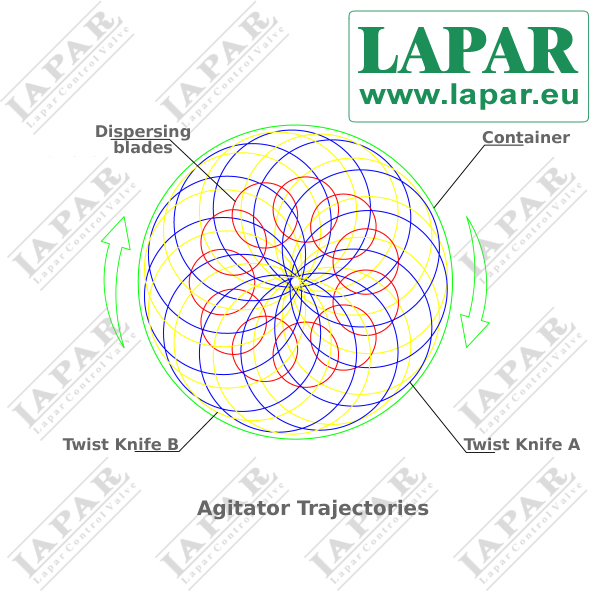 Standard Parameters
Can be designed for explosion-proof, according to the use and treatment, electrical power may be done accordingly.
Model
Capacity (L)
Motor Power (KW)
Planetary (KW)
Dispersed (KW)
PM-3S-5
5
1.1
0.75
PM-3S-20
20
1.5
2.2
PM-3S-50
50
4.0
4.0
PM-3S-125
125
5.5
5.5
PM-3S-250
250
7.5
7.5
PM-3S-500
500
15
15
PM-3S-800
800
22
18.5
PM-3S-1250
1250
30
22
PM-3S-1500
1500
37
30
PM-3S-2000
2000
45
37
PM-3S-2500
2500
55
45