Actreg Pneumatic Actuator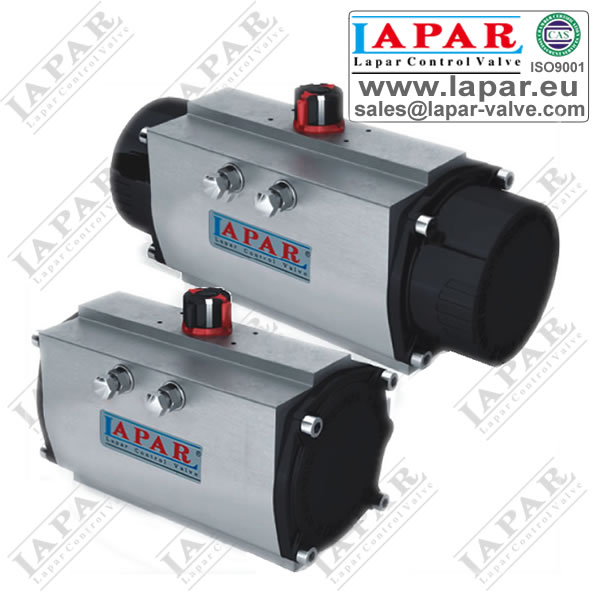 Actreg Pneumatic Actuator, ADA Double Actuator, ASR Spring Return Actuator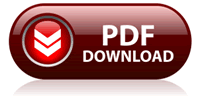 Feature
Double acting and spring return type actuators
Rack and pinion design
Linear torque
Rotation angle 90º ± 5º
Anti-friction sliding bearings
Long life without maintenance
Total safety for springs replacement
Mounting of solenoid valves accessories NAMUR Standard.
Mounting of devices accessories NAMUR VDI/VDE 3845 Standard.
Coupling according to ISO 5211 and DIN 3337 (Octagonal drive)
Multi-function position indicator suitable for mechanical and inductive direct switches.
Parameter
Name
Pneumatic Actuator for Valves 
Max Air Pressure
8 Bar (The clean dry or lubricated compressed air)
Rotation Range
0~90°
Working Temperature
Standard: -20~80℃
High Temperature: -15~150℃
Low Temperature: -40~80℃
Port Size
10~4000mm
Duty Cycle
0.02~5 Seconds
Material
Die-cast aluminum
Air Consumption
0.035~32L
Weight
0.64~182.9kgs