HKC HQ Electric Actuator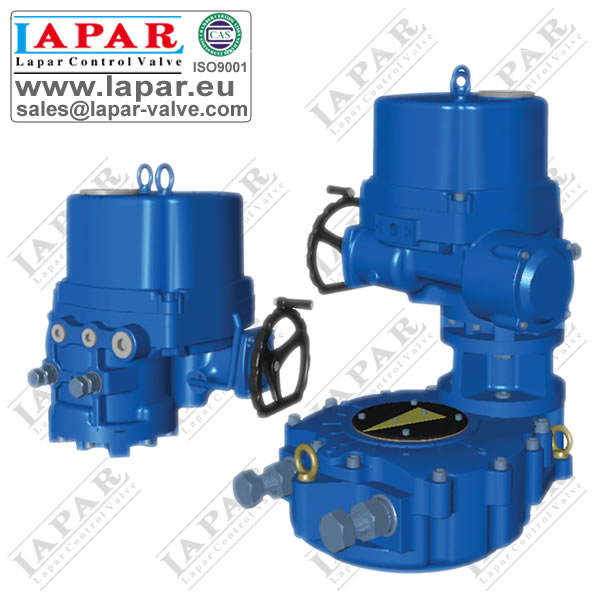 HKC HQ series Electric Actuators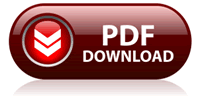 This product summarizes the many electric actuator is insufficient, after improvements, the latest version of the product. Many of the key components are imported from Japan, Germany or parts, compact structure, reliable quality, superior performance.
Main feature
Compact and low weight due to high grade aluminum alloy for housing. 
High corrosion resistance due to hard anodizing on inside & outside and polyester coating on external surface.
Various output torque from 80Nm to 3000Nm 
Wide range of voltage available 
Self locking with minimum backlash in the transmission 
Rugged construction with o-ring system giving water and explosionproof. (optional : explosionproof/Eexd IIB T4, IP68) 
Handwheel for manual operation engaged by a manual/auto lever arranged for power preference. 
Easy mounting base standard to ISO5211 
Standard 4 limit switches. 
2 for operation, 2 for extra (dry contacts) 
Torque switches (except for HQ-008) 
LED lamps on indicator monitoring valve position and operation (option) 
Space heater with thermostat for preventing overheat. 
Removable drive bushing with under hung for easy machining and tight connection.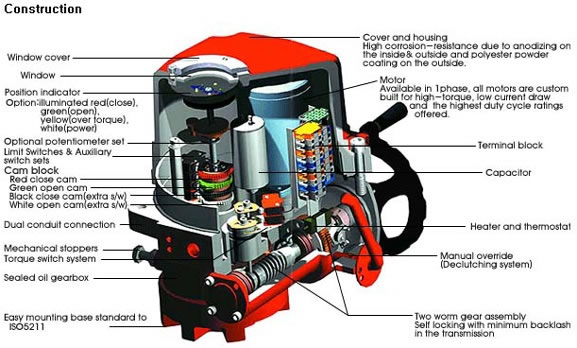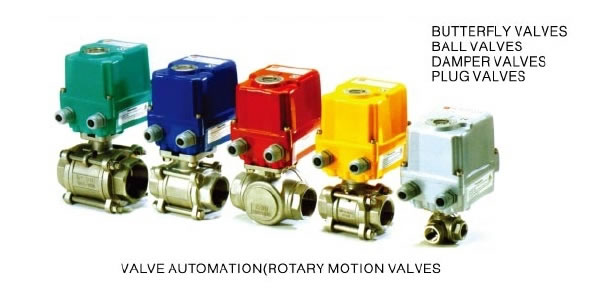 Parameter & Datasheet